ZotaBooks manages your business, automates your accounting, and improves your cash flow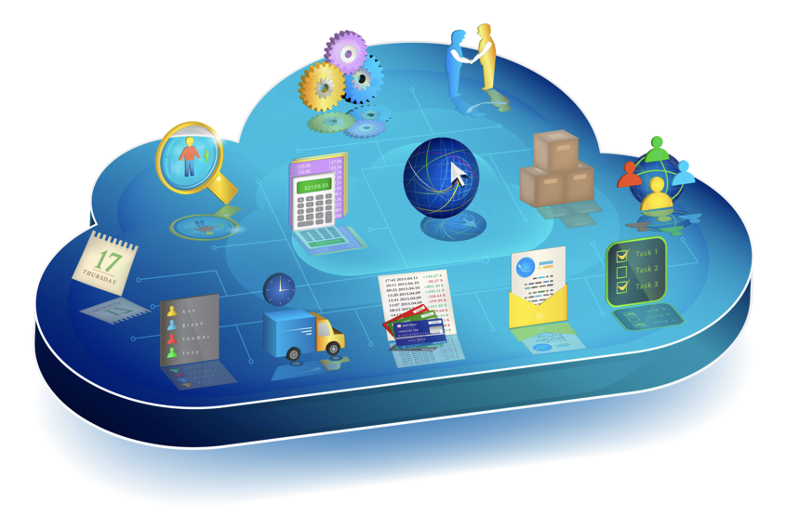 All prices plans get access to all features.
Pay for what you use not for functionality. 
No complex pricing structures.
No long-term contract, upgrade or downgrade monthly to suit your needs
Low cost and fully scalable for all types of business.
Get up and running fast, the only decision required is the number of users and volume of transactions.
Whenever ZotaBooks releases a new feature all users get access to it within their existing plans, no additional cost unlike other software providers.
To learn more contact us by:
email on sales@zotabooks.co.uk

phone on 0333 012 4013